A Message From Mayor Mealor
"It is with great excitement that we unveil the inaugural Celebrate! Lake Mary festival on the City's 50th Anniversary!  Our team has put together an incredible 3-day event that our citizens can be proud of, and we look forward to celebrating Lake Mary with you!" 
David J. Mealor
City of Lake Mary Mayor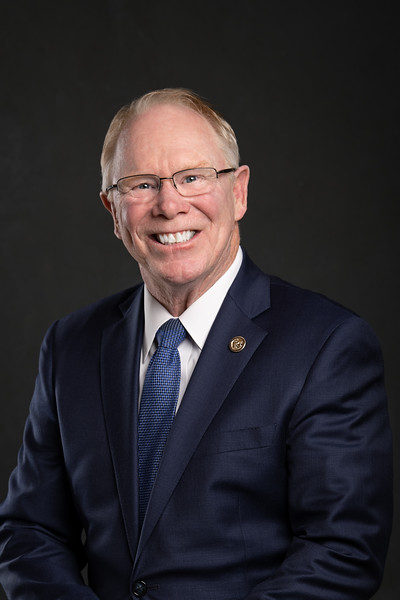 The Family Fun Zone is located in the middle of Oval Park and is open Friday (6pm-9pm), Saturday (12pm-10pm), and Sunday (12pm-6pm)! Free attractions inside of the Family Fun Zone include face painters, balloon artists, arts and crafts, and over 10 different inflatables. Food trucks and vendors will also have items for purchase around the Family Fun Zone!
The Family Fun Zone will have a dedicated LOST CHILD section at the Lake Mary Police Department Tent that parents and children should seek out should a child become misplaced!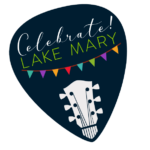 What is the schedule of events?​
Will food, drinks, and alcohol be available for purchase?
Yes, we will have a variety of food and beverage vendors on site with items available for purchase.  Guests must be 21 + years old and present a valid I.D. to purchase alcoholic beverages.
Is there a cost to enter the event?​
Will there be security at the event?
Yes, the Lake Mary Police Department and the Lake Mary Fire Department will be present.
What happens if it rains during the event?​
The event will occur rain or shine!
How do I become a VIP, what is the cost and what does it include? ​
This 2-day event includes complimentary parking for the festival weekend, access to our VIP tent with unlimited beer, wine and delicious hors d'oeuvres and premium seating for all live tribute bands!  Tickets are limited and can be purchased here.